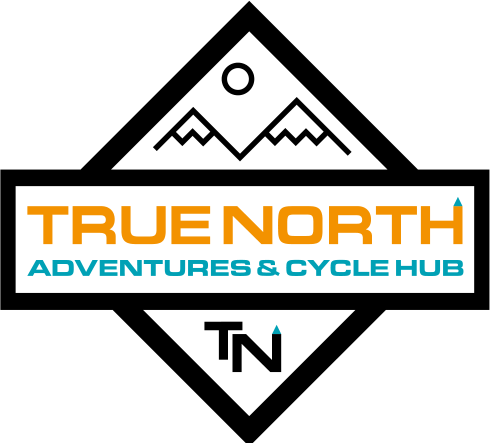 Would you like to experience parts of the Peak District you've never seen before, cycle greater distances and ride different trails?
Enjoy a full day of adventures, with the Peak District as your back drop, and go further than before. With an experienced guide, motor and full suspension ebike, you'll be amazed at the distance and terrain you can cover. We also do guided only routes if you have your own bikes.
We cater for all abilities, individuals, families or groups, and we will tailor the experience to suit you. All our routes are graded from green to black for your skill level.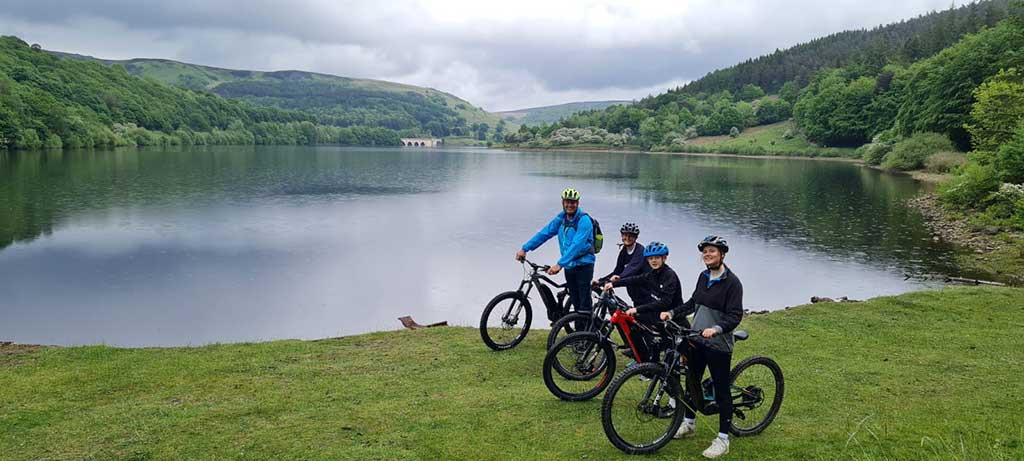 For those looking for something more challenging, why not try our Peak Epic? It's a double battery day and takes in some of the most famous descents in the Peaks (riders must be advanced ability).
We also offer ebike skills and mtb coaching courses. If you're looking to improve your riding ability and confidence, or simply want to learn how to deal with drop offs, jumps and berms we can teach you safely.
Our Cycle Hub is based below the Roaches in the Southwest Peak District. Where possible, we can start the day as near to your location, but this will be route dependent for your skill level.