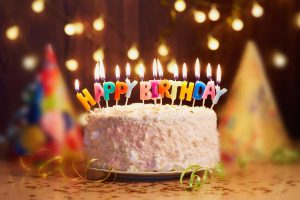 These are the ideal gift for any special occasion from birthdays to Christmas.
Who would not want to come and explore the wonders of the Peak District and then relax in one of our luxury cottages?
Vouchers are available for all our cottages and start at £50, (in multiples of £50) and are to be used within 12 months from date of purchase on any available dates.
Vouchers can be used as part or full payment towards a cottage and can be sent via email or post.